Kipi is my favorite Cosplayer, she is a really cute girl and have very nice Cosplay.
One of Kipi's most famous Cosplay is Misa Amane from the anime Death Note. It's not only that she looks really nice in it but it's very well designed.
I think she would fit better in the Live Action version of Death Note.
Here you have some pictures in a slideshow and thumbnails.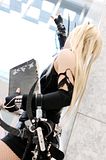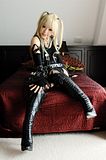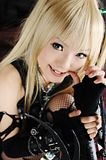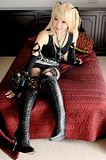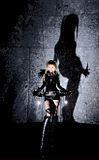 If you Like what You read, don't forget to subscribe to our RSS Feed.